Our Team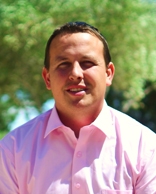 Ron Stoker
President, Nevada Office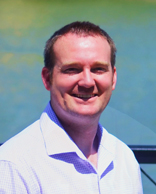 Nathan Vidrine
Regional Manager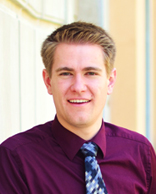 Blake Mandernack
Office Manager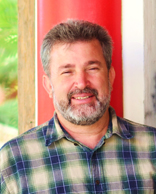 Blain Marshall
Maintenance Director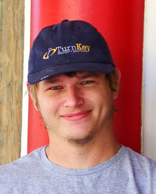 Corey Powell
Maintenance Technician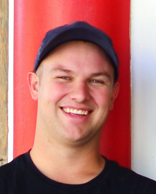 Stephen Stoker
Maintenance Technician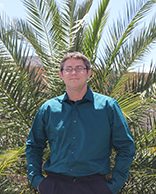 Ron Alexander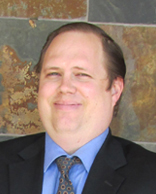 C. Edward Whitney, Esq.
In House Council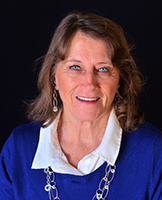 Kay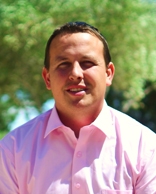 Ron Stoker
President, Nevada Office
As native of Las Vegas Valley, Ron enjoys all experiences that the valley has to offer, including, fishing, hiking, boating, fine dining, cookouts and sunsets at the Red Rock. Ron is a proud father of three children; two sons, Mitchell and Zander, and Daughter, Aviendha. After severing a religious mission in the Philippines for 2 years, Ron returned to the Valley where he took on a career in Emergency Medicine and worked as a Paramedic for 6 years. Property management is a specialty market that demands attention to detail, quick response, and local know-how in order to close a deal. Ron strives to be the best and to always be honest. Finding families the best fit for the best price is his passion.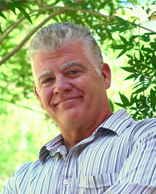 Jan Powers
Sales Agent
Jan has lived in Las Vegas for 24 years, 14 as a realtor. Jan is a former finish tradesman and 3rd generation painter/faux finisher. His blue collar background gave him an ideal mentality for sales - likeability and trust gave him instant success. Jan treats everyone, from the shortest sale to the biggest estate, equally and has many satisfied clients. In his spare time, Jan enjoy golf, lifting weights and family time. In short, whether you wish to list your home for sale or purchase the house of your dreams, Jan's the man!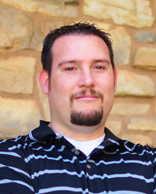 Jan Powers
Property Manager
Jayson Clark is a life-time resident of Henderson, NV. After graduating High School, he spent a couple years in France and speaks French fluently. After returning from France, he worked for a new home builder focusing on quality control, customer service and oversight of repairs. While working as a property manager, Jayson earned a bachelor's degree in Science and is now in a Master's program in Psychology. When not at the office he loves to go fishing and camping with his family, gardening, and repairing things. As a native resident of Henderson, Jayson provides customers and clients wonderful insight into the community.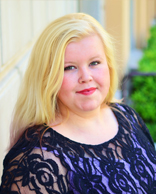 Taylor Jane Christensen
Advertising Manager
Taylor grew up in Atchison, Kansas and was first introduced to Las Vegas while visiting Family. Taylor worked for two and a half years in Sales, where she was responsible for orchestrating their business. Taylor has been with the Turn Key Property Solutions for over one year now and serves as an advertising expert. When Taylor is not working, she enjoys fishing, hiking, camping, cook outs, off-roading, mudding, and spending time with family.

3650 E Russell Rd
Las Vegas NV 89120

(702) 706.7920

Utah Office:
1133 North Main Street
Suite 206
Layton, UT 84041

(801) 441.2200