Services Overview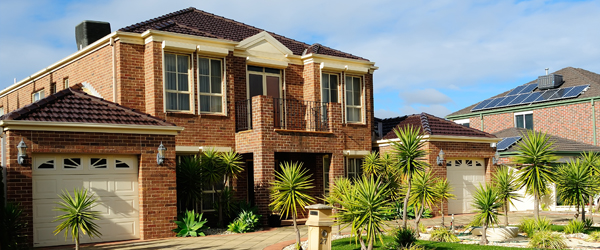 Multi-Family Residence Management
Do you own a multi-family residence that requires care and expert supervision? We supply our clients with multi-family residence property management and are ready to help provide your property with the care and attention it needs.
RE Portfolio Consulting Services
At Turn Key Management, we have established ourselves as a leading force in strategic real estate consultation through a results-driven approach to advancing our clients real estate portfolios.
As part of our commitment to providing first-rate consulting services, we have brought together a team of real estate professionals who have over 30 years of combined experience in the real estate industry. Our mission is to elevate your real estate portfolio through customized services and products that are tailored to your specific needs and help achieve a competitive edge in today's turbulent market.
Residential Property Management
Do you own a condo or house that requires care and expert supervision? Are you unable to provide the necessary maintenance to your vacation house or rental property because of geographic constraints?
Turn Key Management is comprised of a group of experienced property managers who understand that your investment requires someone who can be there to fix things when they break and make sure the lawn gets watered. We act as the liaisons between tenants and landlords and renters and contractors. If something breaks, we know who to call to fix it and when your tenants need to pay their rent, we'll pick up the checks.
Inquire About Our Services
Areas We Serve
NEVADA

Pahrump
Alamo
Overton
Moapa Valley
Boulder City
Search Light
UTAH

Layton
Clearfield
Ogden
Layton
North Ogden
South Ogden